We run wine tasting events and courses that are as enjoyable as they are informative, so come and join in the fun!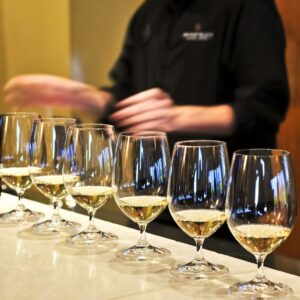 Our wine tastings are the perfect way to celebrate success with your team or strengthen client relationships.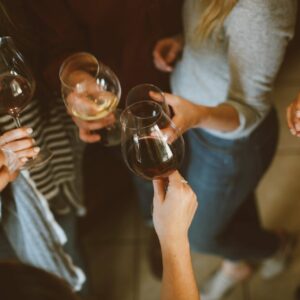 Planning an activity for a hen, stag party or a birthday celebration, how about a wine tasting party?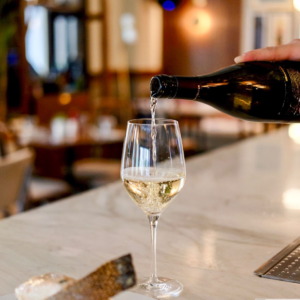 Services for individuals & businesses in the hospitality industry. Book a free consultation to see how we can help your business.
Join our Digital Tasting Club as we spend an evening exploring new tastes and flavours.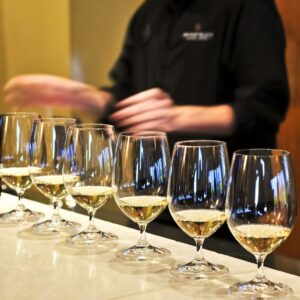 Our corporate wine tastings can be delivered either in a venue or virtually via Zoom.
Come along to our in-person wine tastings in Dublin ranging from wine tastings to wine pairing dinners.
If you want to give the wine lover in your life a little something special, why not buy a Digital Gift Card that they can redeem against any product on our website.