We run wine tasting events and courses that are as enjoyable as they are informative, so come and join in the fun! 
Join our Digital Tasting Club as we spend an evening exploring new tastes and flavours.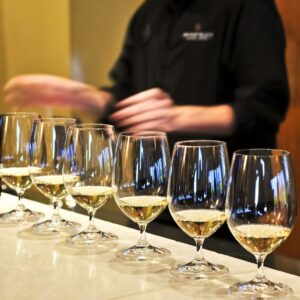 Our corporate wine tastings can be delivered either in a venue or virtually via Zoom.
Come along to our in-person wine tastings in Dublin ranging from wine tastings to wine pairing dinners.