FOR BUSINESSES IN THE WINE TRADE & HOSPITALITY 
Book a free consultation to see how we can help your business.
Simply send us a message including what you would like to improve in your business's wine department.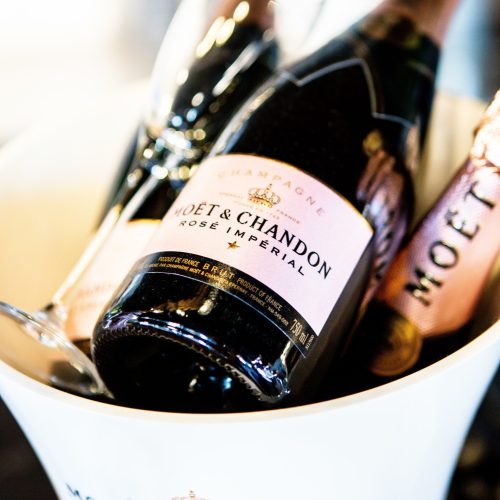 Brand Collaborations
We love brand partnerships & collaborations! Whether it's a wine brand, winery, trading agency of a wine region or a wine producing country we provide various services from wine dinners to tastings that will amplify your reach to the desired audience.
Digital Marketing
Providing invaluable insights on how to market your wine brand on digital platforms and assisting you how to be an effective digital creator.
We provide wine photography, educational videos and wine pairing content creation.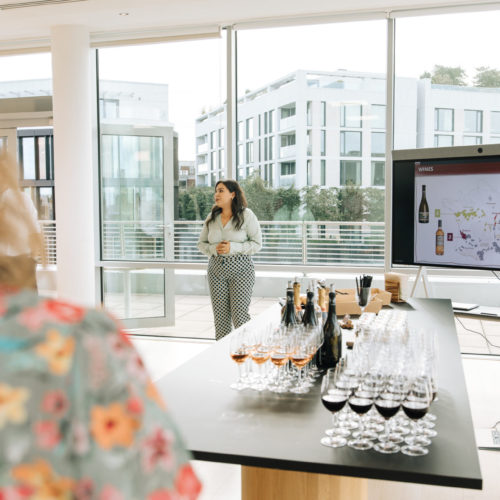 Wine Tastings
Wine tastings can be a great event for your wine bar, restaurant or wine shop. Whether it is a wine pairing dinner or based on one of our wine tasting themes. We can offer a variety of events to suit your needs.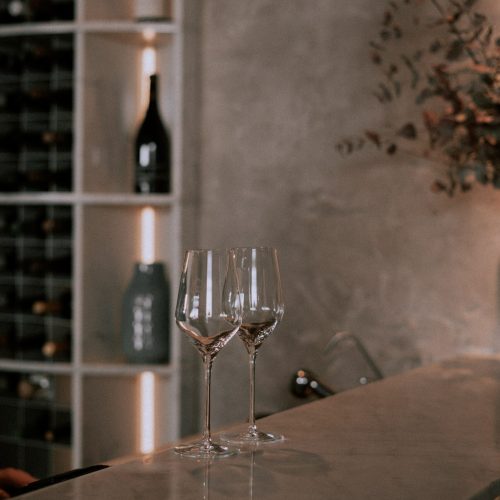 Wine Lists
Wine lists are important! Help develop & improve your own unique, clear and engaging wine list that best matches your food, budget and philosophy.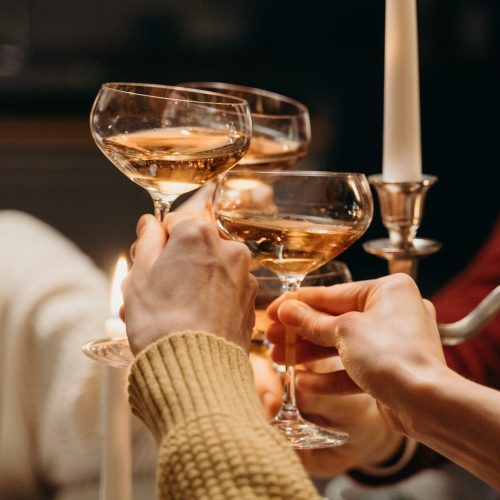 Wine Training - Trade
The objective of our Wine Training Programme is to help your team expand their wine knowledge and further their expertise in the wine industry. Our goal is to give your team the confidence to expertly assist your customers.
Staff Training - Hospitality
Does your staff know their wines? If you want to sell wine effectively as well as having satisfied customers you need a staff that are confident, knowledgeably and able to talk about the wines you have to offer. Our tailored staff training aims to raise the knowledge, confidence and enthusiasm of your staff in all things wine related.​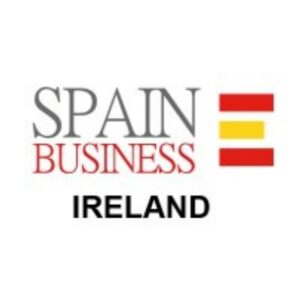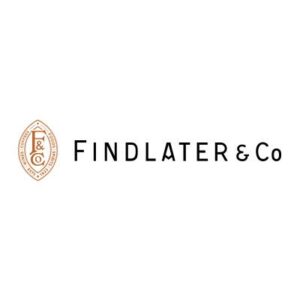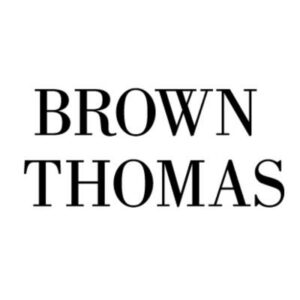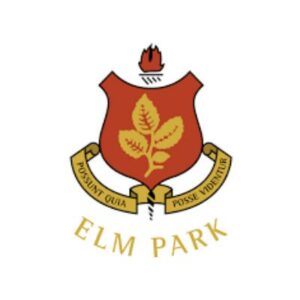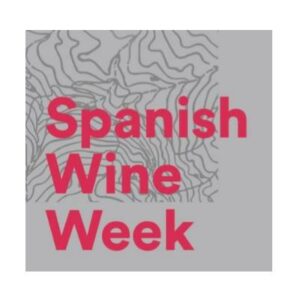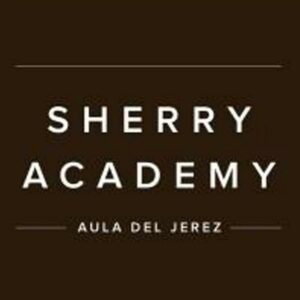 We are a specialist in Sherry.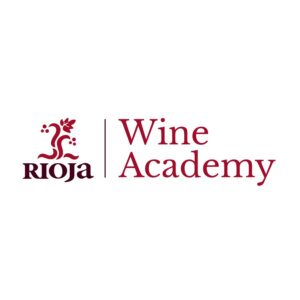 We are a specialist in Rioja.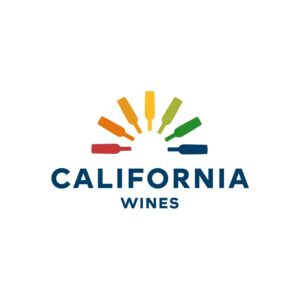 We are a specialist in Californian Wines.