Discover the world of wine by attending one of our wine tastings in the vibrant heart of Dublin.
Join together with us while you learn, laugh and sip wine.
Have a look at our schedule below and secure your spot today!
Spanish Wine Tasting
-
Join us for a delightful wine tasting experience! The event will take place in Baraza on Ormond...
3:00 PM    |    Sat, 16 Dec 2023
€65.00  per person
@Baraza | Dublin
to be informed of new tastings as soon as it's published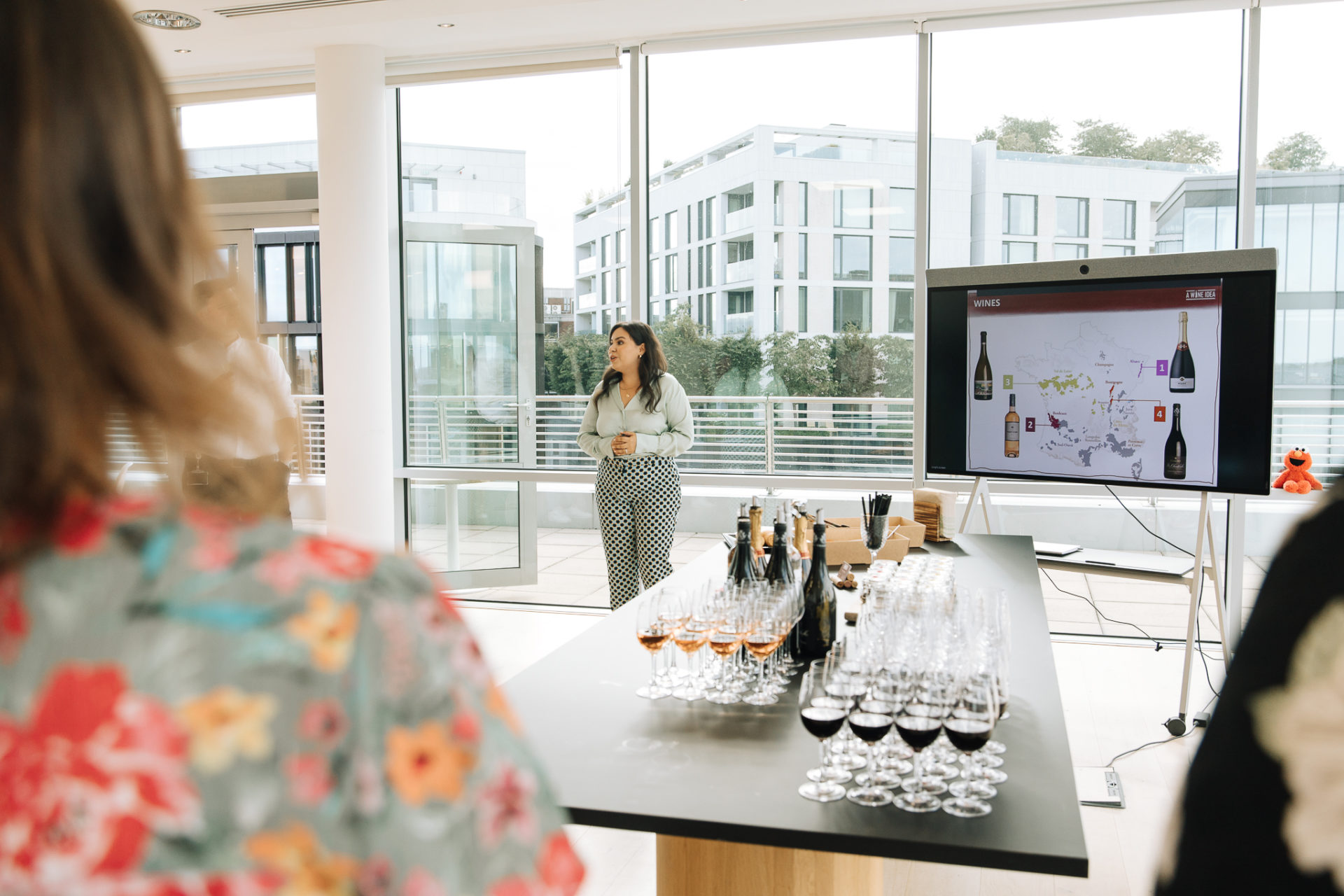 All of our tastings are personally run by wine expert Sevgi Tüzel-Conghaile. Sevgi, who is an Oenologist & Viticulturist, has dedicated her life to wine and has spent time as a winemaker, wine scholar, wine educator and wine consultant will provide a fun and informative atmosphere which will leave all attendees with a greater understanding of all things wine related. READ MORE >>
evaemiliyanova aksu
17. November, 2023
Sevgi is great on her job, her knowledge, her enthusiasm and quality organising event. I enjoyed a lot with the Sherry week event in Funbally Stambles.
Michael McGlynn
13. November, 2023
A group of ten of us joined Sevgi for Sherry tasting in the Liberties. We'd an excellent night. Sevgi and her colleagues gave us a very warm welcome. Cocktail on arrival was lovely and we enjoyed an array of Sherrys, flamenco and Spanish tapestries. Super value at 30 euro a head - all in the group commented on how enjoyable the night out was. Myself and my wife enjoyed enjoyed wine tasting previously with Sevgi. She brings knowledge and passion to her gigs and they represent an informative, fun and reasonable night out. Looking forward to trying a new tasting experience with Sevgi again and would happily recommend
Ana Maria Preda
13. November, 2023
Great sherry wine tasting experience, Sevgi organised an amazing night 😊.
I took part in a wine tasting event via Zoom. I really enjoyed it. The selection of wine and cheese was amazing. Sevgi is very knowledgeable and kept the session interesting. I would highly recommend her and would do it again.
Amy Neale
12. October, 2023
Thanks so much for all your hard work at our event last week. We were truly delighted with Sevgi and the team. Great service and a great selection of wines.
Danielle
25. August, 2023
Sevgi is a fantastic host and is very knowledgeable in her field. It's a great way to spend an evening. I highly recommend!
Arihant Daga
29. May, 2023
Sevgi did a Masterclass for wine and cheese event at our organisation. She did a fantastic job at the event. The session was really interactive and informative, her choice of different wines were amazing. She was very professional during the whole communication leading upto the day. Definitely recommend her Thanks for a great evening to remember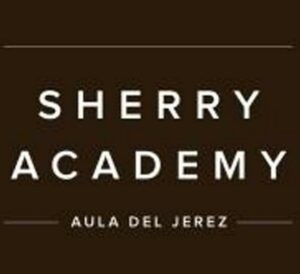 We are a certified Sherry Educator.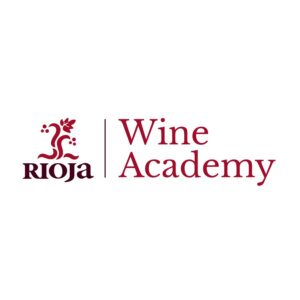 We are a specialist in Rioja.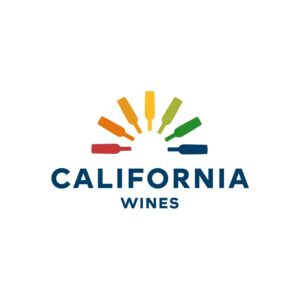 We are a specialist in Californian Wines.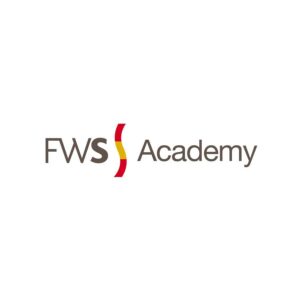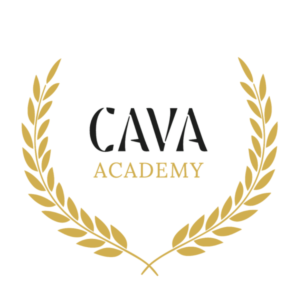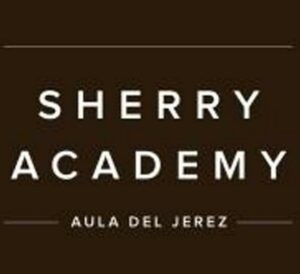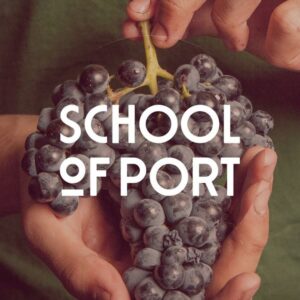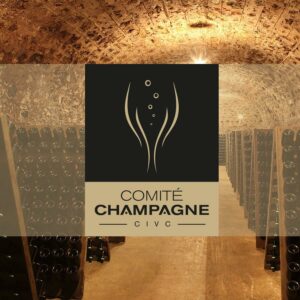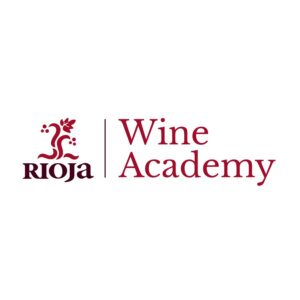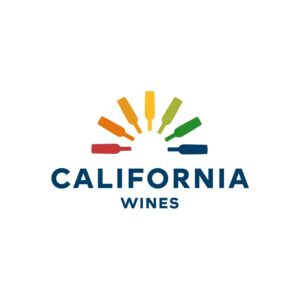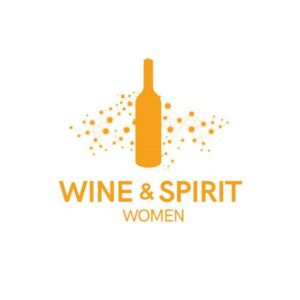 If you want to give the wine lover in your life a little something special, why not buy a Digital Gift Card that they can redeem against any product on our website including wine and wine tastings.
Corporate & Private Enquiries
We provide a variety of wine tastings for private events, corporate entertainment, team, client or company events.